Today ,our factry shipped 15000 pcs of ecnomical welding hoods to our Saudi Arabia Customers .Though it is belong to economic type ,the quality is super .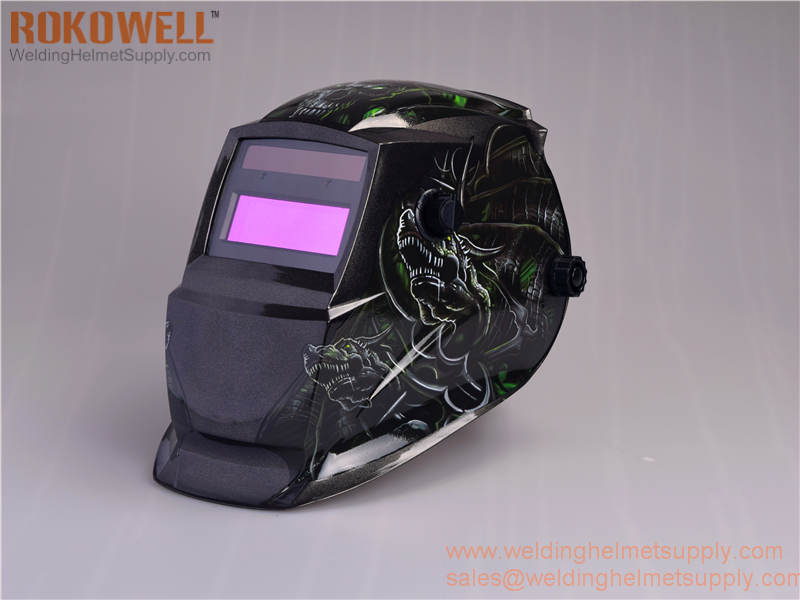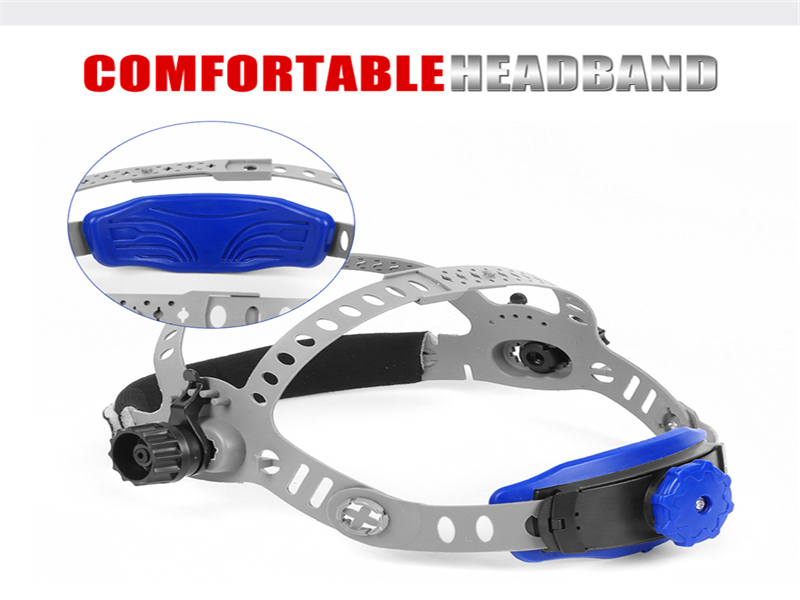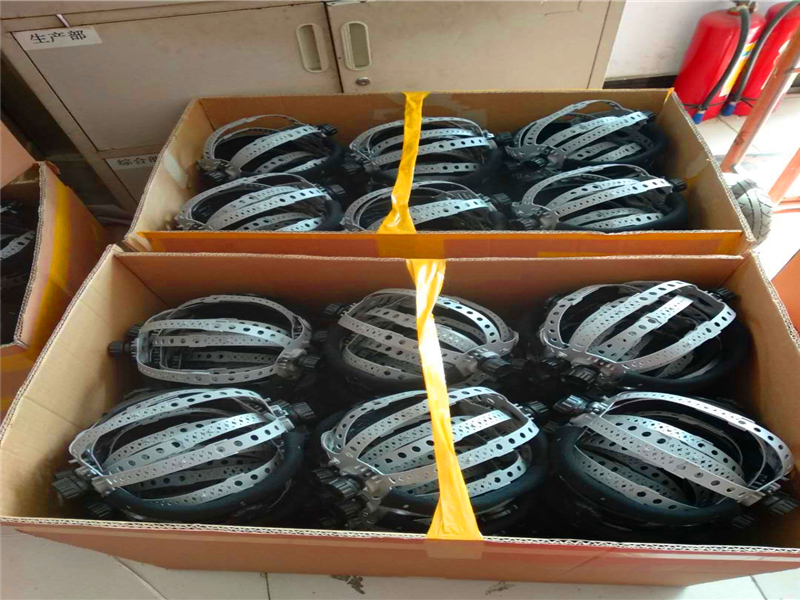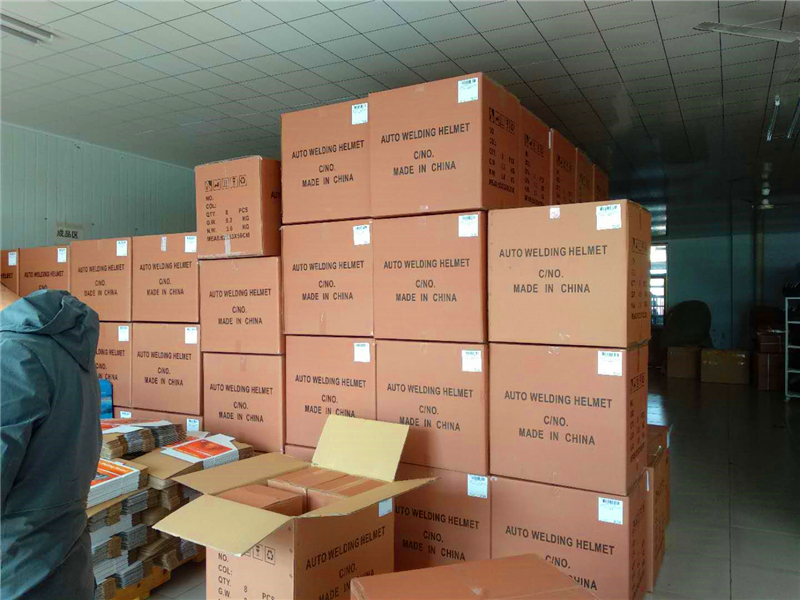 Characteristics:
1.The lightweight,comfortable welding mask has a smooth,rounded perimeter,so you will wear it comfortably.
2.Switching from light to dark in 1/150000s.so you know you're getting the best.
3.CE approved solar auto darkening welding helmet
4.With welding and grinding function
5.Protect the eyes and faces from spark, spatter,and harmful radiation under normal welding conditions.
Specifications:
Optical Class:1/ 1/ 1 / 2
Viewing Area:92X 42mm/3.62 X 1.65 inch
Cartridge Size:110 X 90 X 10mm/4.33 x 3.54 x 0.4 inch
Arc Sensor:2
Light State:DIN 4
Dark State:Variable shade,9–13
Shade Control:External,Variable
Power On/Off:Fully Automatic
Sensitivity Control:Infinitely adjustable from Low to High
UV/IR Protection:DIN 16
Power Supply:Solar cell and Lithium battery
Switching Time:1/15000S, from Light to Dark
Dark to Light: 0.1-1.0S from low to high
Low Amperage TIG:≥10amps(DC), ≥10amps(AC),
Grinding Function:YES
Low Volume Alarm:NO
ADF self-check:NO
Power Supply:Solar Cell+1 Replaceable Lithium Battery
Grind Mode:Suiting welding/cutting/grinding mode
Operating Tep:-5℃~+55℃
Storing Tep:-20℃~+70℃
Package included
1 x Welding Helmet
1 x Adjustable Headband
1 x User Manual